EuroMillions Superdraw on April 29th
There will be a special jackpot of €130 million (£109 million) on April 29, 2022
Published
13/04/2022 (11:02)
Euromillions is the most desired lottery in Europe. And it is precisely because of its great prizes, and the dreams it can fulfill. But we all love it when a special jackpot comes out.
This coming April 29th, a special jackpot of 130 million euros, or 109 million pounds for the UK, will be launched. Although it may be the case that the jackpot has grown beyond the 130 million, so it would simply continue with the rollover.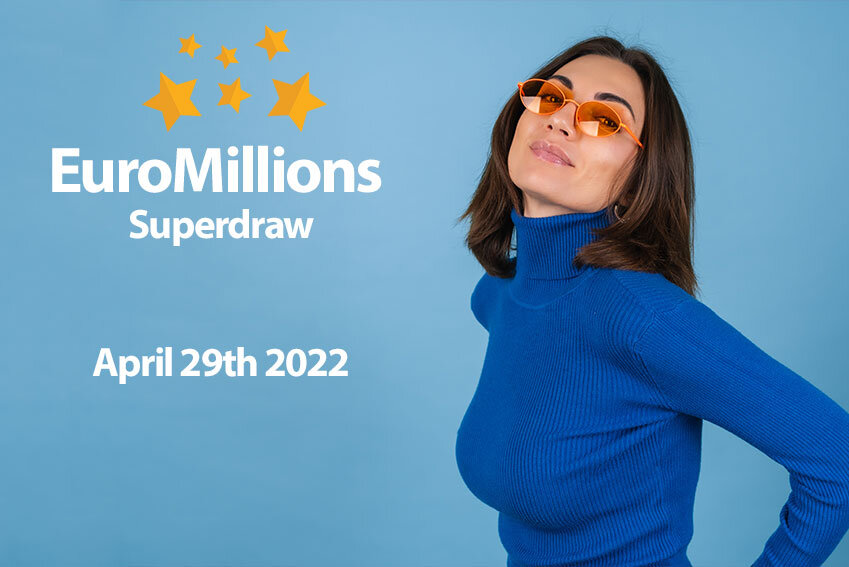 The only superdraw to take place so far this year was won by a UK ticket winner, matching all the numbers on 4th February to win €130 million (£109 million), and claiming the money a few days later.
Now we are anxiously awaiting this new jackpot of 130 Euromillions, who will be the new millionaire? From which country? This is our chance!